"

The voice behind the Caulfields, IKE, John & Brittany, John Faye Power Trip, and Those Meddling Kids, as well as the author of his upcoming memoir.. John Faye's past, present, and future is all right here."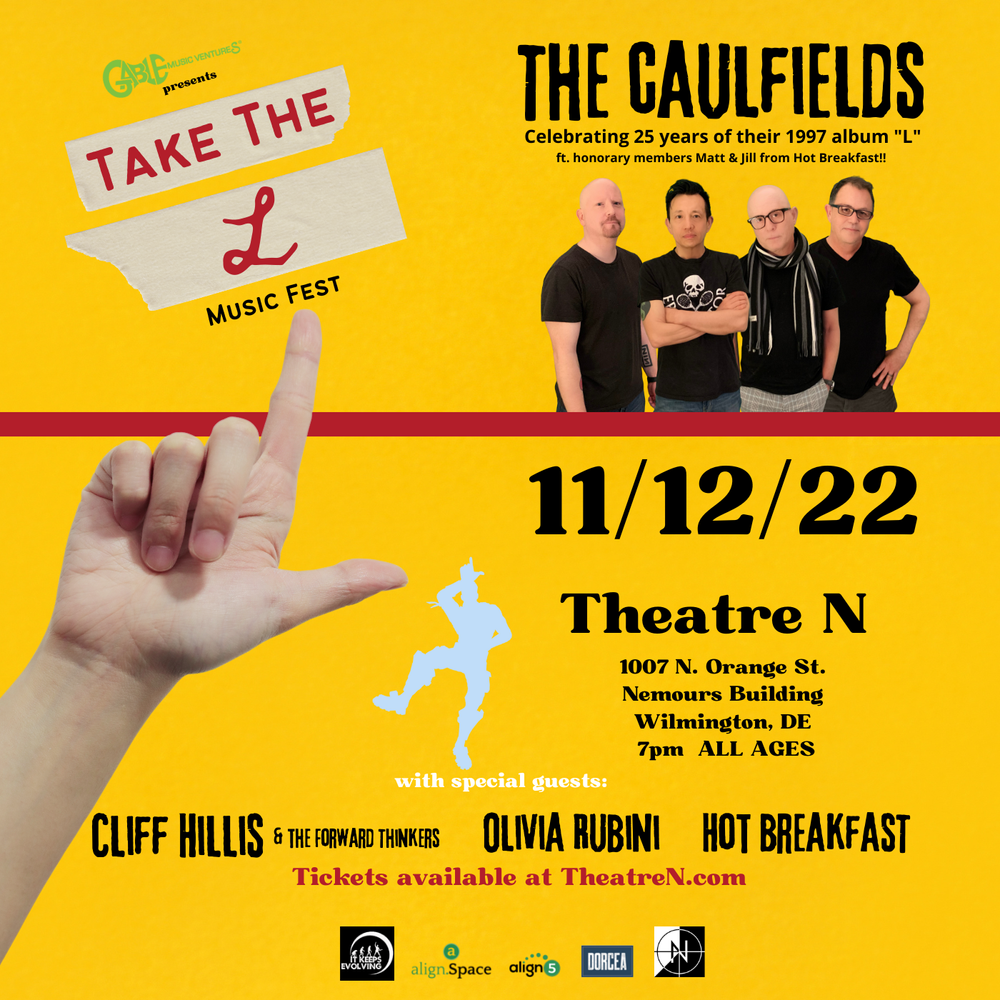 Caulfields "Take The L" Music Fest
Sat. 11/12 - Theatre N (Wilmington, DE)
"Take the L" Music Fest - presented by Gable Music Ventures -  will feature the Caulfields in a super-charged 6-person lineup.. John Faye (Lead vocals / Guitar), Sam Musumeci (Bass), Ritchie Rubini (Drums), and Brett Talley (Lead Guitar) will be joined by Jill Knapp and Matt Casarino of Hot Breakfast to faithfully recreate the sounds of our sonically ambitious swan song record. While not a "front-to-back" performance, we will go deep into "L"s fifteen tracks, and also make room to play favorites from our debut album "Whirligig!"

Available now!!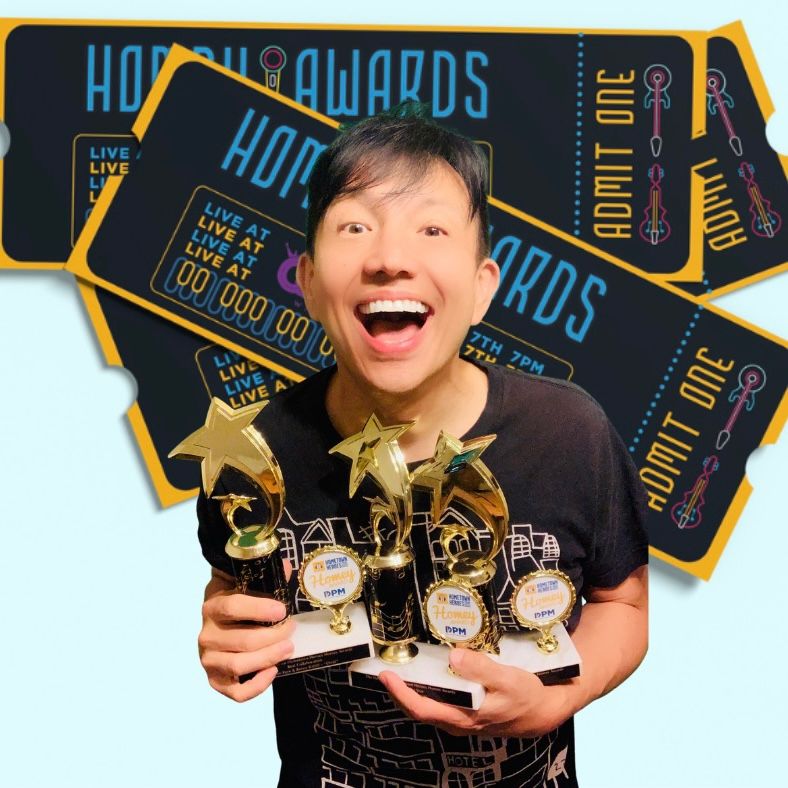 "Orbit" wins Song of the Year!!
JF receives three homey awards!!
The 2022 Hometown Heroes Homey Awards, which for those not in the know, is a tri-state area music awards show sponsored by Delaware Public Media and MC'd by long-time host of the Hometown Heroes radio show Mark Rogers. This year marks the awards show's return to a live venue and it was an honor to not only perform "Orbit" and present a number of awards, but to receive the Homey for "Song of the Year," "Best Collaboration" (with my co-writer Reece Ratliff), and "Best Male Solo Artist." Thanks to everyone who voted to get me on the ballot and to my musical brethren for putting me over the top in these prestigious categories!!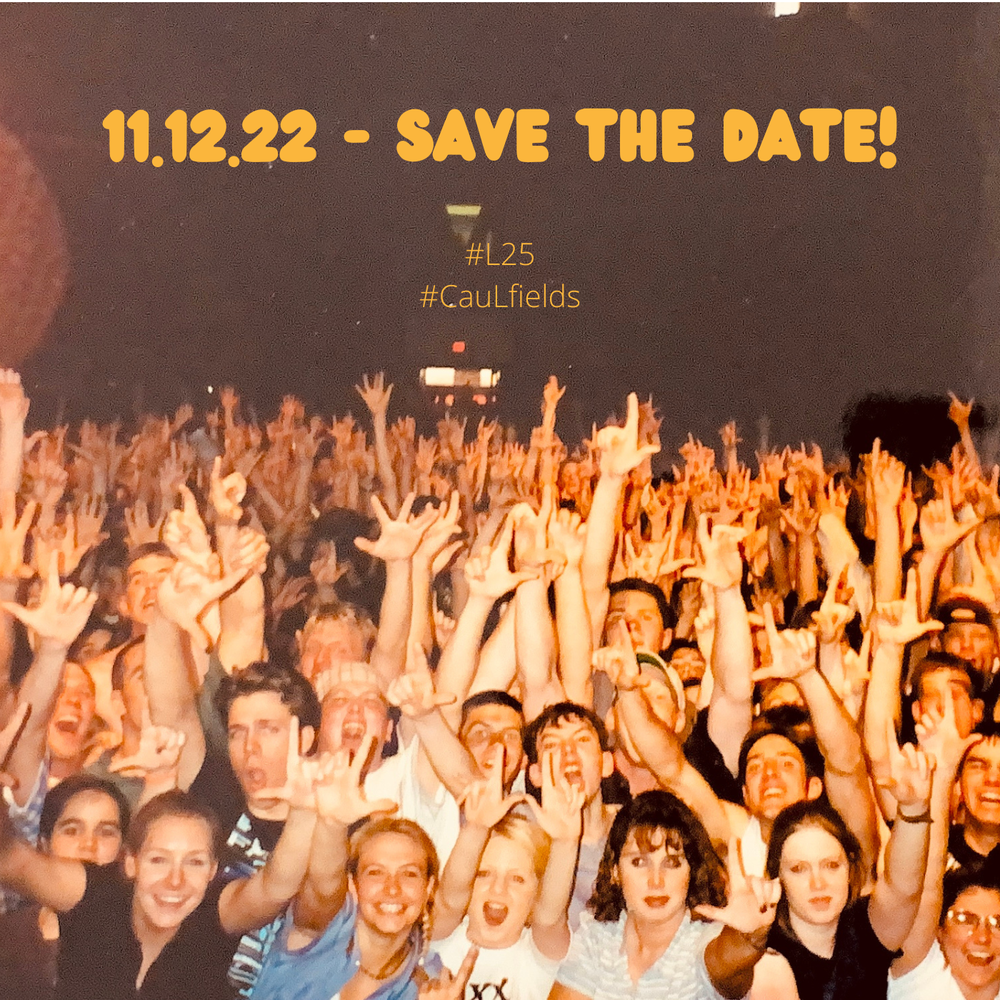 Caulfields L25 Reunion Show!!
Announcement coming Friday 8/12
The Caulfields are planning one last shindig as our string of 25th anniversaries comes to a close. Don't sleep on this because this is also the 25th anniversary of the band breaking up! ;)
CAREER-SPANNING SPOTIFY PLAYLIST!!
"Greatest Hits / Near Mrs." UPDATED and REVAMPED!!
All of John Faye's bands in one 40+ song playlist! Caulfields, IKE, John Faye Power Trip, John & Brittany, and JF solo material. Dive in!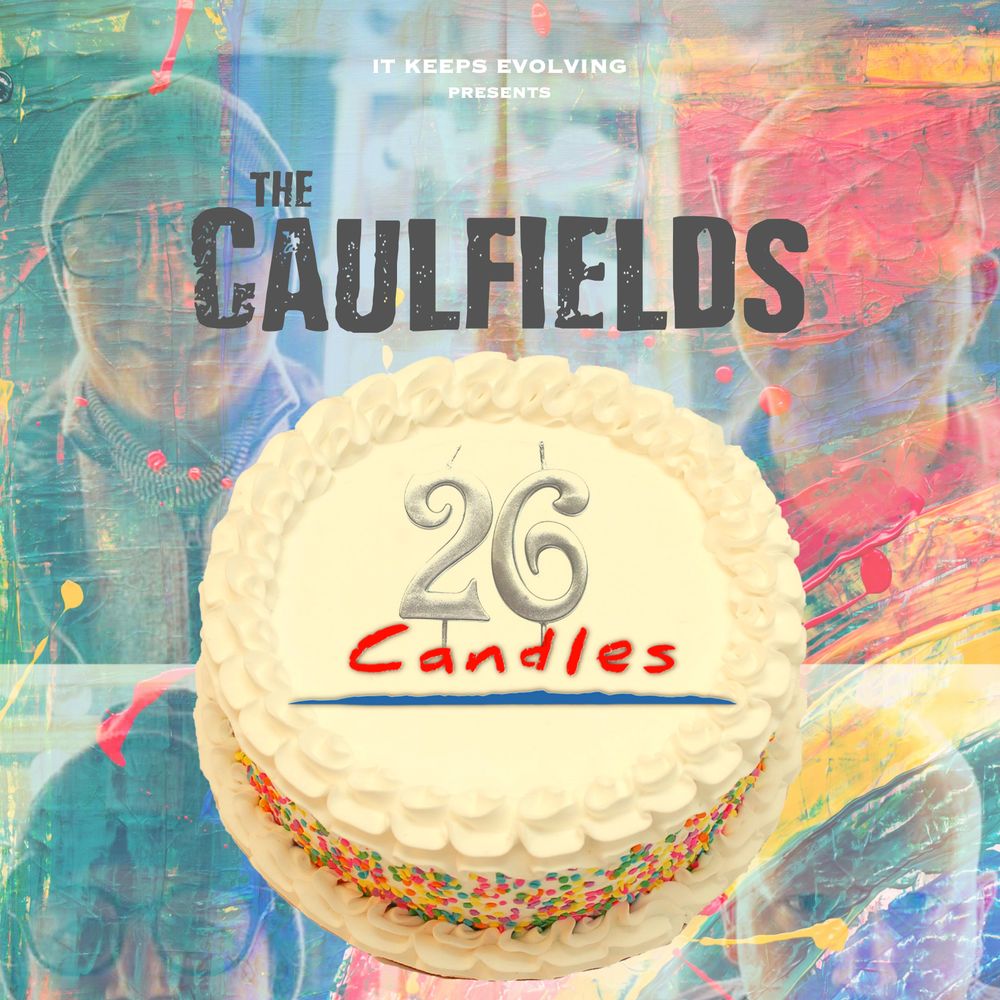 CAULFIELDS CONCERT MOVIE / LIVE ALBUM
"26 CANDLES" IS HERE!
If you caught the premiere in Dewey Beach or the exclusive Zoom screening, then you already know that this is one rock-doc you're going to want to own! We have a limited number of DVD / CD sets available while supplies last!