Who is John Kim Faye?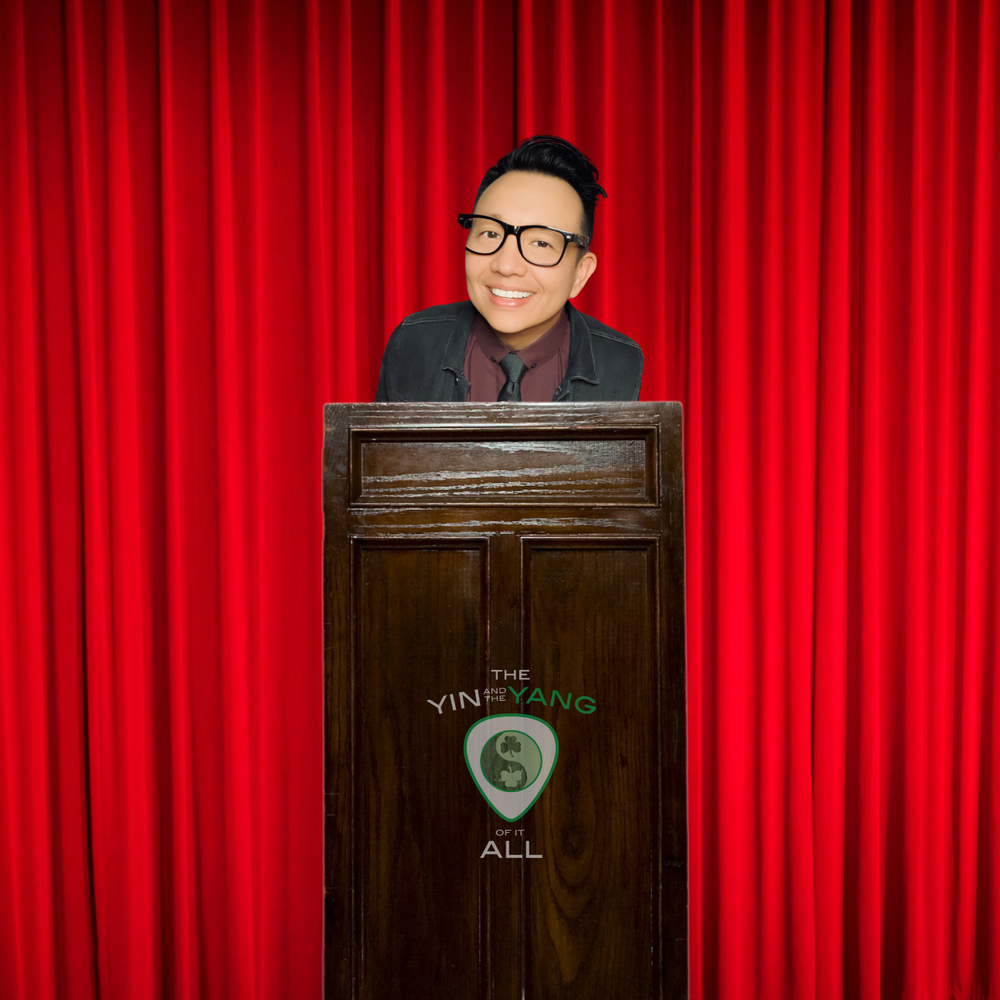 THE YIN AND THE YANG OF IT ALL
SONGS AND STORIES PRESENTATION
The long and winding road I've taken to follow my rock 'n' roll dreams has made me realize in no uncertain terms that
"15 Records > 15 Minutes".. Fame is a fleeting flame. What matters more to me is doing what it takes to find your unique Voice in the world and finding the courage to EXERCISE IT LIKE AN INALIENABLE RIGHT. My Songs and Stories presentation, based on my memoir The Yin and the Yang of it All, is for aspiring musicians, entrepreneurs, and anyone on a quest to create a space for themselves and be the representation they want to see!